Senecas making journey down Allegheny River for environmental awareness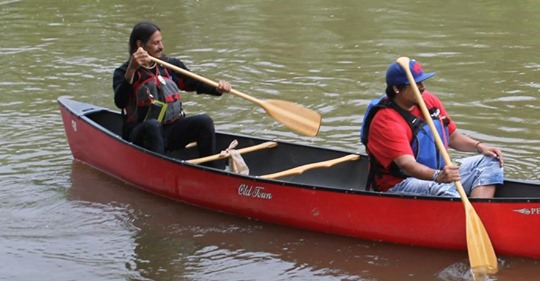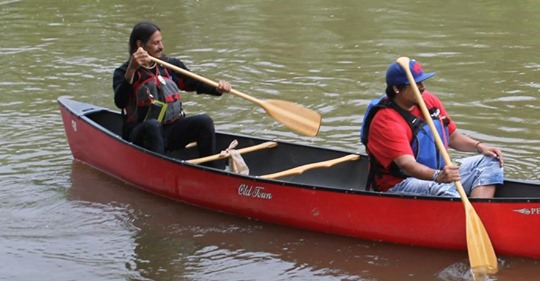 Defending Ohi:yo' Canoe Trip
3-25-2019, Upper Allegheny Watershed
This pipeline is being constructed in Sweden Twp., Potter County.
A directional company is drilling under Mill Creek, HQ, CWF.
This is visibly impacting nearly 3 miles of the stream. We do not know what this substance is, so we are asking concerned citizens to report the incident at the link below.
Area residents say this began on Friday 3/22/2019.
Please make a report to USCG National Response Center
Is Drilling and Fracking Waste on Your Sidewalk or in Your Pool?
They've spread it on roads. They've irrigated almond farms and fruit groves with it. The oil and gas industry's liquid waste has been used for a variety of commercial and industrial purposes over the years. But never has the "beneficial use" of this waste stream been so grossly applied, or so close to home, as it is today.